Town Chat Box
#0 : ZAP
#0 : ZAP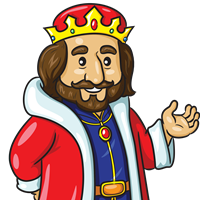 Every Day I Am Hustling : Dont do it for the free money. Do it for the real Money. Check link in profile.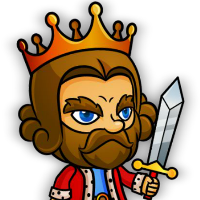 GoneMad : What kind of profits do you see with 61 workers? And whats the bestfastest up?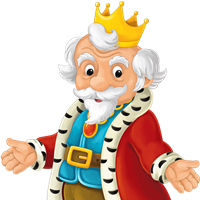 Kyiv : это чмо пиздит золото чмо ёбаное...
BARMALEY : этот даун вкинул лове и купил рабов он их не отобьет не когда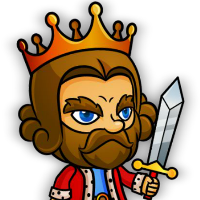 KARAmultuk : Follow the link of my avatar.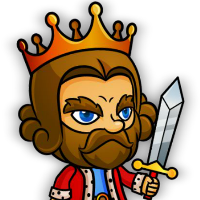 Otari : 😂😂😂😂
MERCY3PM : hi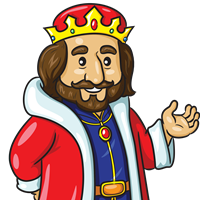 Шахтинск : Хер тебе даун