Town Chat Box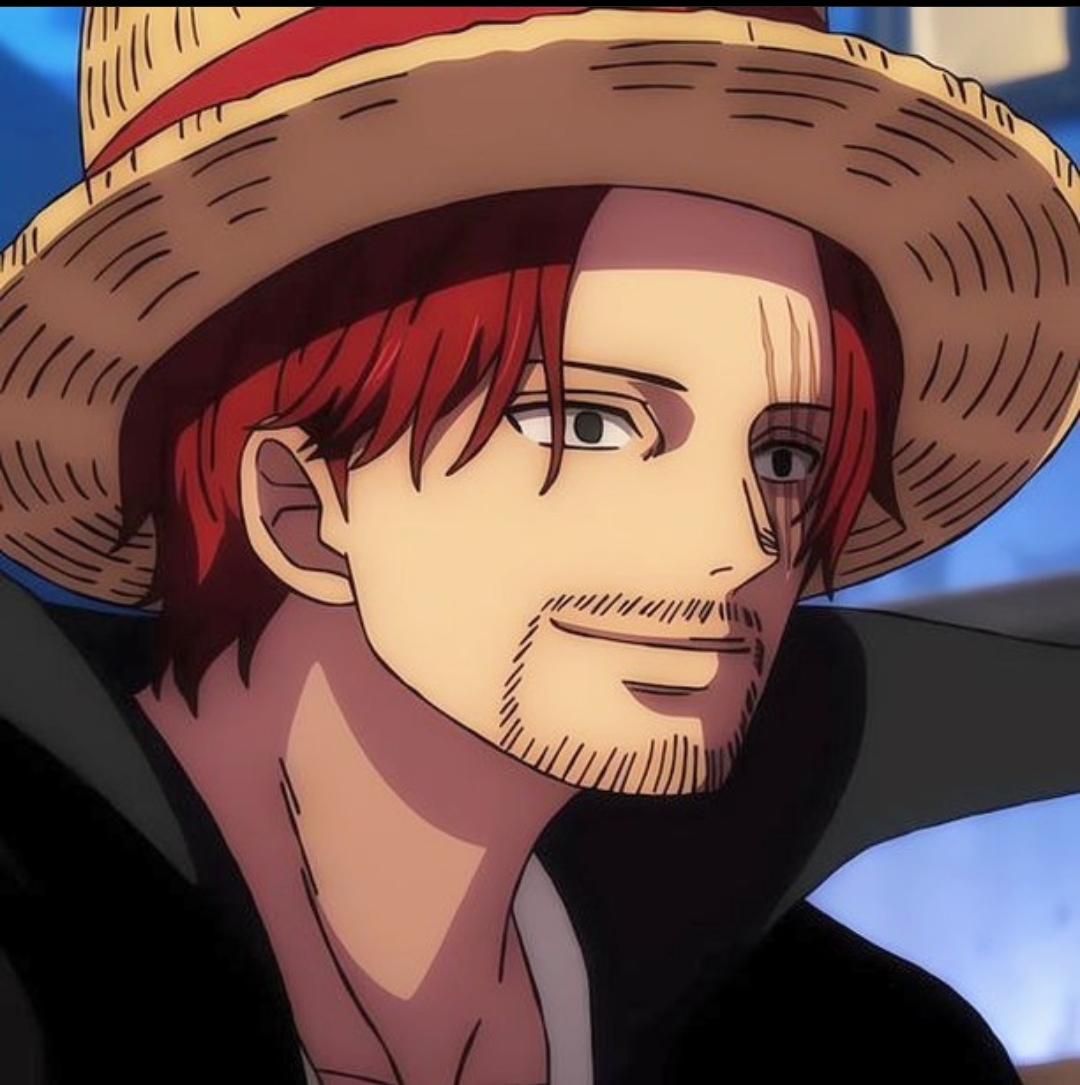 Shanks : 7-eleven.top#authregister?fuid=199895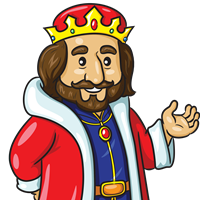 Socialoshi : Sure lets call a truce.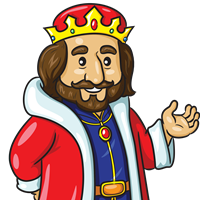 Doug1959 : Thank you Both for the Help :-) really enjoy the game now to Build Strong
Lord Mark : if you are lucky you could find birds flying in your sky catch it to get food
Lord Mark : you can grass apples and use it to feed animals.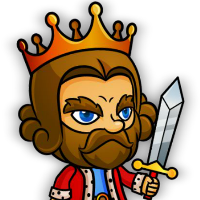 KARAmultuk : Follow the link of my avatar. Reg. bonus 30$.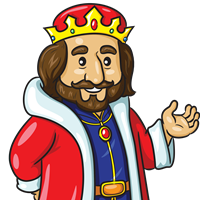 Doug1959 : How to get food for animals