Town Chat Box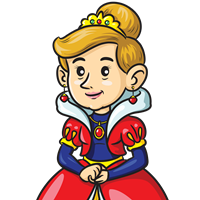 ZicuNoroc : Hi how are you guys! Lets connect on twitter!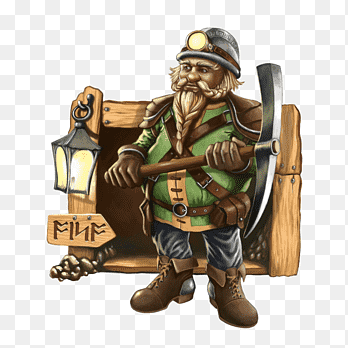 Aksios : heck your inventory and connect the miner generator space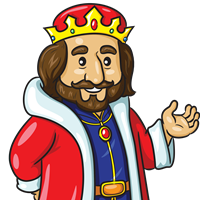 Aksios : click the faucet and get a miner for free
#0 : ZAP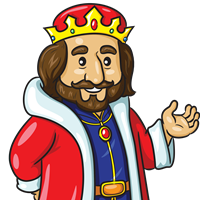 Eslam : اهلا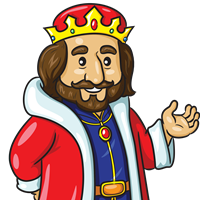 benimciftligim : hello Where can I find Zero Wallet Address?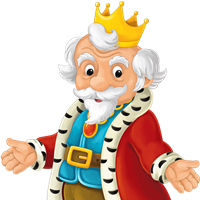 Shinobi34 : not a good idea :) follow me on twitter link is in my profile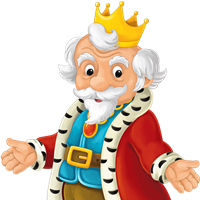 Shinobi34 : not a good idea :) follow me on twitter link is in my profile