Town Chat Box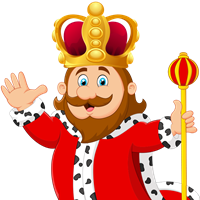 OLEG : Кто крадёт мои ресурсы тот КРЫСА и *уйло.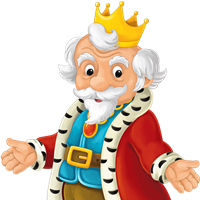 ZicuNoroc : ads click and surf faucet instant BTC claim... see my profile link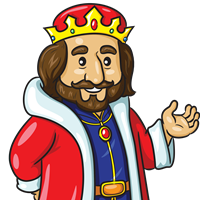 Киев : Проэкт платит 8 лет . Ссылка у меня на аватарке + подарок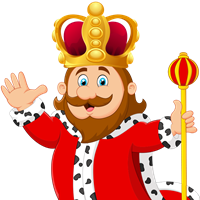 Ivek Vatrozić : Dont sell BTC when is market red and withdraw all BTC Exchanges!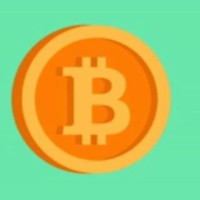 BTCWarrior : ✅ Share Your Links To 5K+ Members - Link On My Avatar
MERCY3PM : hi
alanguedes : hi